Want to put a face to the name? Let us introduce ourselves to you!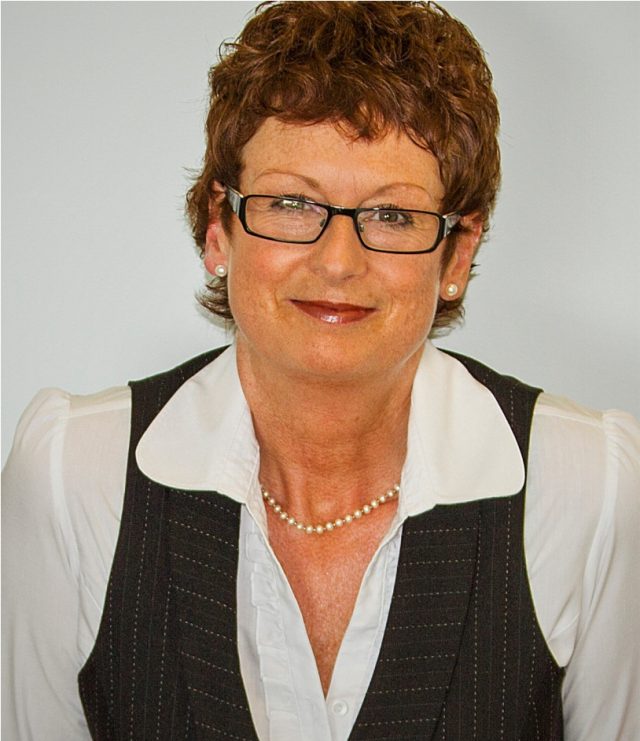 Jackie Hooper
Managing Director | Owner
Jackie qualified as an Accountant in 2003 and set up the beginnings of JDH. With more than 15 years' experience Jackie has a wealth of knowledge. Jackie also trains students in our sister company JDH training and is a certified trainer in Sage 50. When not working Jackie enjoys knitting, playing the piano and learning Polish.
Find her available on Tuesday, Wednesday and Thursday.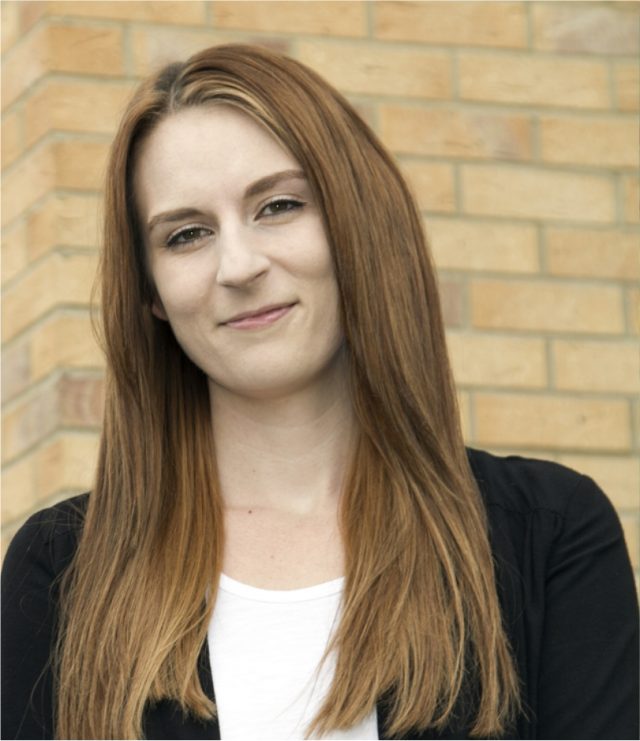 Heather Booton
Accountant | Manager
Heather has worked at JDH since 2005 and works mainly with our larger clients on final accounts and tax planning. As our practice manager Heather ensures the business runs smoothly. Outside of work Heather enjoys family time with her husband and baby Samuel.
Find her available on Wednesday and Friday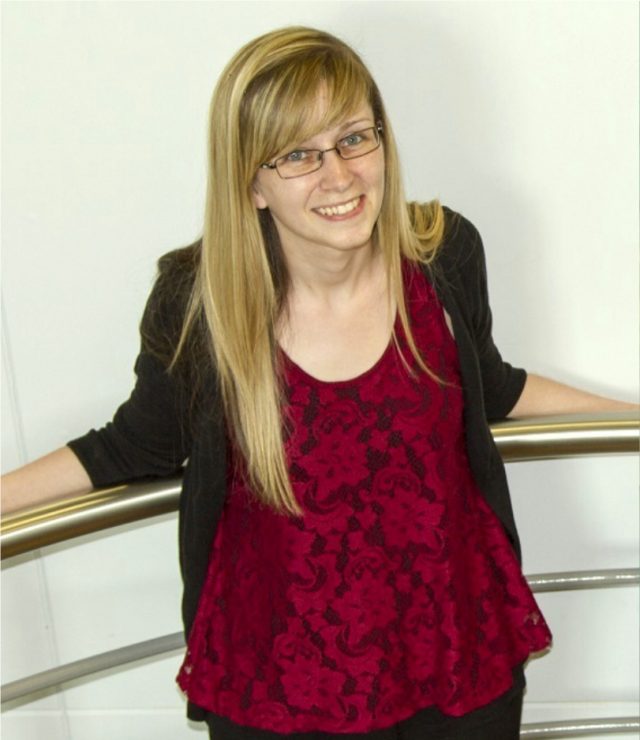 Carla Spanswick
Bookkeeper | Payroll Manager
Carla has worked at JDH since 2014 since becoming a qualified Accountant. She deals with our payroll, final accounts and VAT returns with a brilliant eye for detail! When not hard at work Carla is a Disney fanatic and enjoys going on good walks!
Find her available on Monday, Tuesday, Wednesday and Friday.
Richard Hooper
Bookkeeper
Richard has been working at JDH since 2016 and helps with the bookkeeping for our clients. When not working Richard enjoys trains, travelling and photography.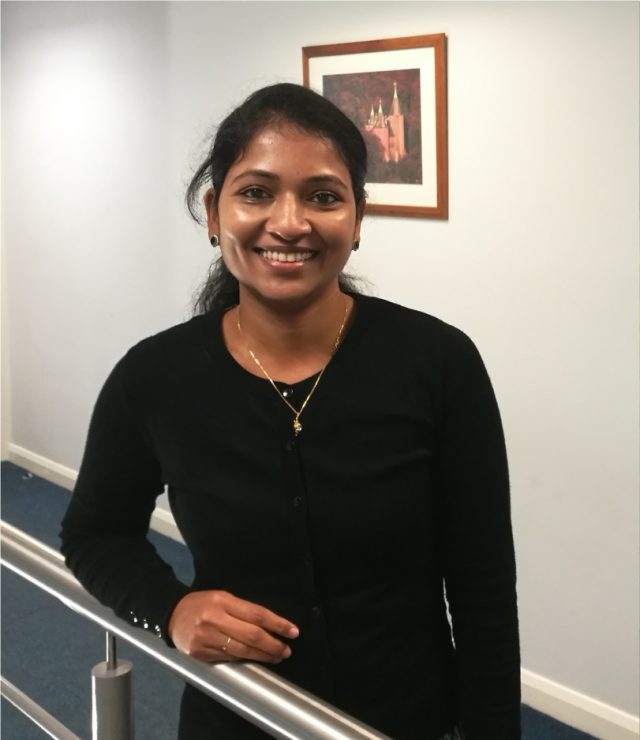 Padma Gurum
Accountant
Padma is a fully qualified accountant and has been working at JDH since 2015. She works mainly on preparing final accounts and tax Padma also works on VAT returns. When not working Padma enjoys spending time with her family and watching drama films.
Find her available on Tuesday, Thursday and Friday