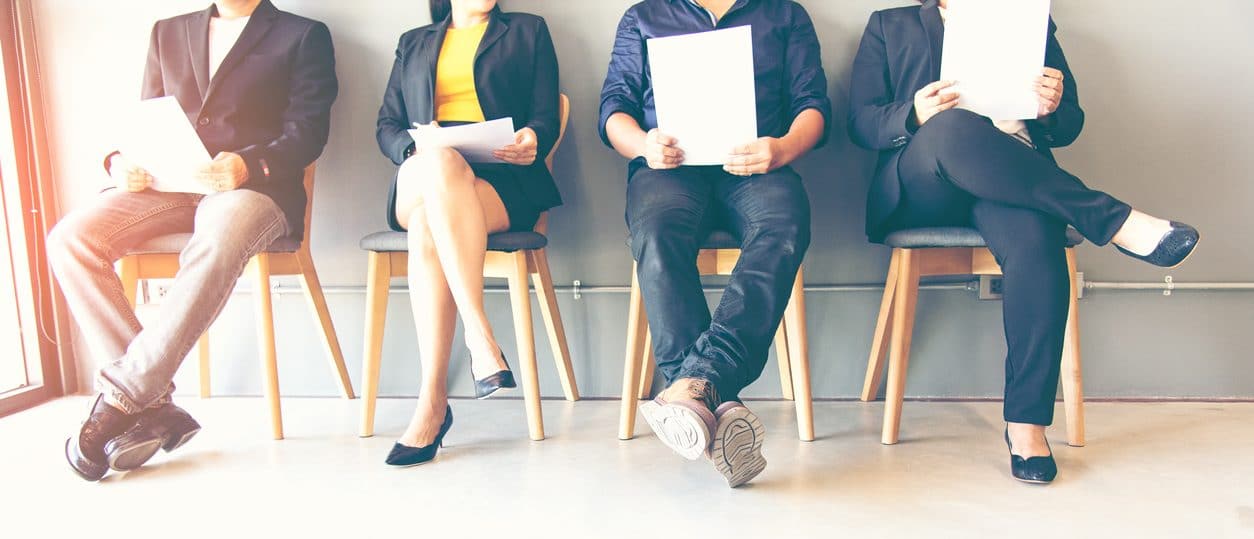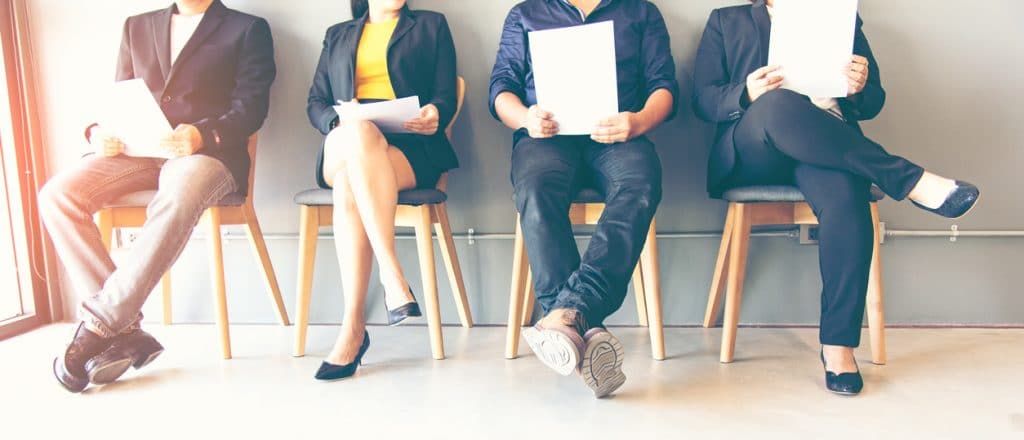 So, you're thinking about hiring? That's great! As a small business owner, that shows how much your fledgling business has grown. You can feel a buzz of excitement but also anxiety setting in. Your business is your baby and you want to make sure it's in safe hands. You know that no one you hire will care as much about your business as you do but that doesn't mean you can't hire great, hard-working staff that are the right fit for your business. When looking to hire a new member of staff consider the following steps to get the right person for the job and avoid the pitfalls of hiring staff.
Have a clear idea about the position to be filled
When you first start employing staff, it may seem that you need someone to fill every role. However, it's critical to have a clear idea of the specific duties and skills of the job role. When reviewing CV's, it's important to look at the competency of the candidate not just the number of years of experience. Just because they have been doing the same job for ten years doesn't mean they are the right fit for your company.
The interview stage
After developing a clear idea about your ideal candidate, you should then formulate appropriate questions to ask in the interview stage. You should ask these questions to every candidate and record their answers.  You could also use a scoring system to make it easier to compare candidates after all the interviews have been completed. Avoid random questions like "Tell me about yourself" or "What would you take if stranded on a desert island?"  Aside from confusing and flustering your candidate, these questions won't add any valuable insight to selecting one candidate from another. Rather, drill down into the specifics of the candidate to differentiate between each prospect. It's not all about you doing the talking, pay attention to the questions they ask you! Any good candidate should have thought of questions to ask you throughout the interview process. Any preparation and engagement from the candidate is always a good sign.
Vet the candidate
Unfortunately, we live in a world where people lie. They can write anything on their CV to impress you. So how do you know that they can do everything their CV claims? Insisting on a trial period or probation can allow you to keep a close eye on the new starter to ensure they are living up to all their skills promised. Offers of employment should then be made subject to a successful probation. Going through references can also seem a tedious process, however skipping this important step can leave you with doubts later down the line.
Unrealistic expectations
Of course, you want to hire some that will be perfect at the job right away for the cheapest price, but is that realistic? Get real! No one is going to be perfect for the job straight away. You need to be realistic about what talent is in the market. You will usually get a feel for that in the interview stage and what the salary should be set at. Currently unemployment is at an all time low which means if you're expecting great candidates, then so are your competitors!
What culture do you want to cultivate in your business?
Especially in small businesses everyone matters. One person's negative attitude can have a massive impact upon your team and business. Think long and hard about the values you want to cultivate and the atmosphere within your business. When hiring your new employee listen to your gut and ask yourself could you see yourself working well with this person? As a part of the interview stage you could also get the candidates to complete a personality test. This would give a great insight into each candidate's personality.