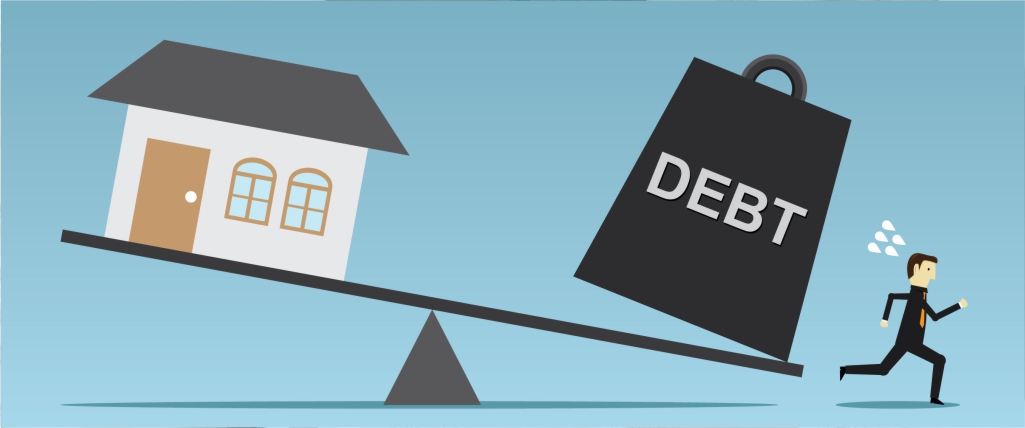 It is true that cash flow in a business is the life blood of the business. Anyone can make a sale but what controls do you have in place to ensure that you will get paid on time?
Terms & Conditions
Always agree to terms and conditions before lending someone money because that is what you do when you accept credit customers. Before deciding how much to lend, always credit check the customer. Would you lend £1,000 to a total stranger? Of course not! Yet, in business we do this every day – we trust people to pay us when we have provided goods or services or both.
Whether you lend to customers or not depends on many factors. Will you be able to get business without accepting credit customers? You may decide not to extend credit to anyone and ask for an up-front payment before starting work. Then once the relationship is established, agree a standing order or direct debit system, which makes it easier for both customer and supplier. If you extend credit, your customer needs to know exactly what to expect regarding payments. This should be set out in the Terms and Conditions of the contract and explained carefully to the customer. The customer needs to understand what steps you will take if the terms are broken.
The Commercial Debt Regulations 2002 was legislated to help small businesses to get paid on time. It's worth reading up on this and referring to it in the Terms and Conditions. You are entitled to levy interest and charges, depending on the amount of the debt to reflect th extra tim it has taken you to chase payment. This is an extra overdraft for someone else's business because that is what you become if you let your debt chasing spiral out of control?
If you want to know what tools are on Sage to help you chase debt, please refer to our training website: JDH Training & Consultancy Services Ltd